Play Ball Az
Baseball and Flag Football
CurrentNews:
Flag Football
Labor Day Tournament
We have some Leagues and Tournaments coming up.

Playball Az LLC
Send your inquiries to:
Attention: Tournament Director
7436 E. Kilarea Ave
Mesa, Arizona
85209
Customer Care:
480-528-9911
Saturdays, Sundays and federal holidays please leave a message. A customer representative will contact you within 24 hours of the first business day.
480-497-9102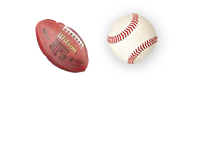 ARIZONA'S #1 CHOICE IN TRAVEL BALL